Gee (UK) Ltd based in Wrexham, North Wales specialise in garment embroidery and print. Established in 2011, Gee have provided personalised services to a whole array of customers. Built on its service levels and quality embroidery, customers have come to trust our company and enabled us to grow our services. School uniform, club and organisation uniforms are just some of the services we offer. We also embroider for the horse owner markets, workwear apparel, sportswear kits and one off stag and hen parties. Our services don't stop with embroidery, we also offer print services, from heat transfer printing to large screen printing runs, from one off's to thousands, Gee can offer a solution.
Our family run company offers a more personalised service, building relationships with our customers is key to the success of our business, our honest approach is just one of the reasons our customers keep coming back.
---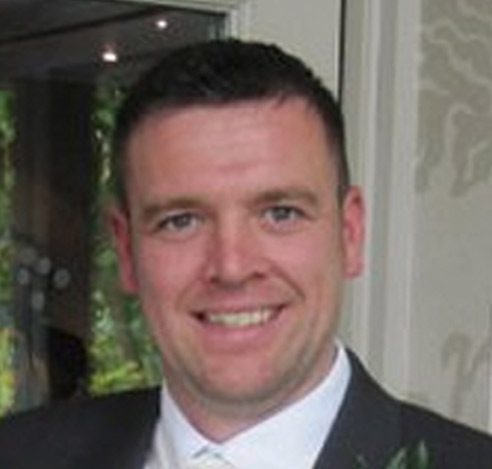 Mike Griffiths
Managing Director
Graphic designer, web designer, anything technical, Mike will sort it.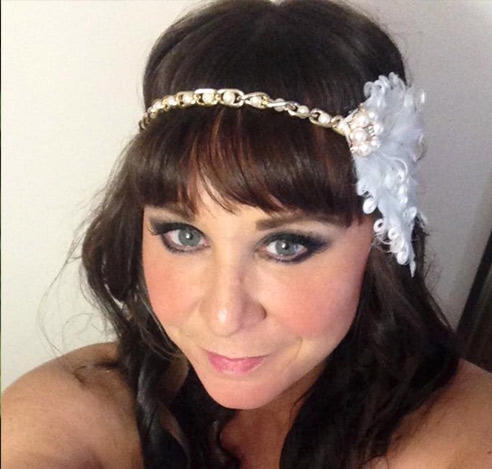 Keeley Griffiths
Managing Director
Mother of 2 who loves to talk, has always wanted to ride a bike in France with a baguette in the basket.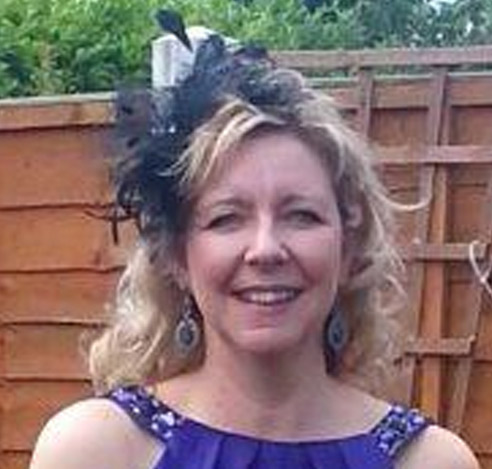 Debra Jones
Sales & Production
Sewing machinist, entrepreneur and part time Rose wine taster! Loves a good walk with her pooch.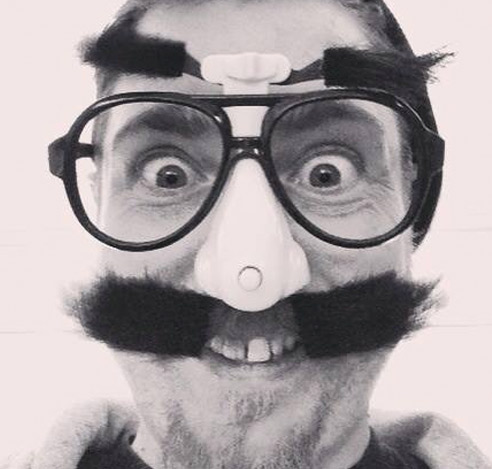 Martin Pritchard
Designer & Printer
Part time tattoo artist, designer and rock singer. Has a dog called Dexter, loves to spend time with his family.